Residential Architects in Chennai
---
Explore the best residential architects in Chennai to get your Dream home designed and constructed by Top 10 Architects in Chennai. The place for best architectural plans and modern home architecture.
Get your dream home Constructed by the Best Architect in Chennai. DEEJOS was formed in 2008 with the goal of providing innovative architectural solutions. Through this experience, the firm has developed a sophisticated and thorough approach to design, technical development and document production. We are dedicated to providing a full range of architectural services and building excellence at every stage of the development process while understanding the client's needs. We use design to enrich people's lives.
Our Completed Site Pictures (Actual)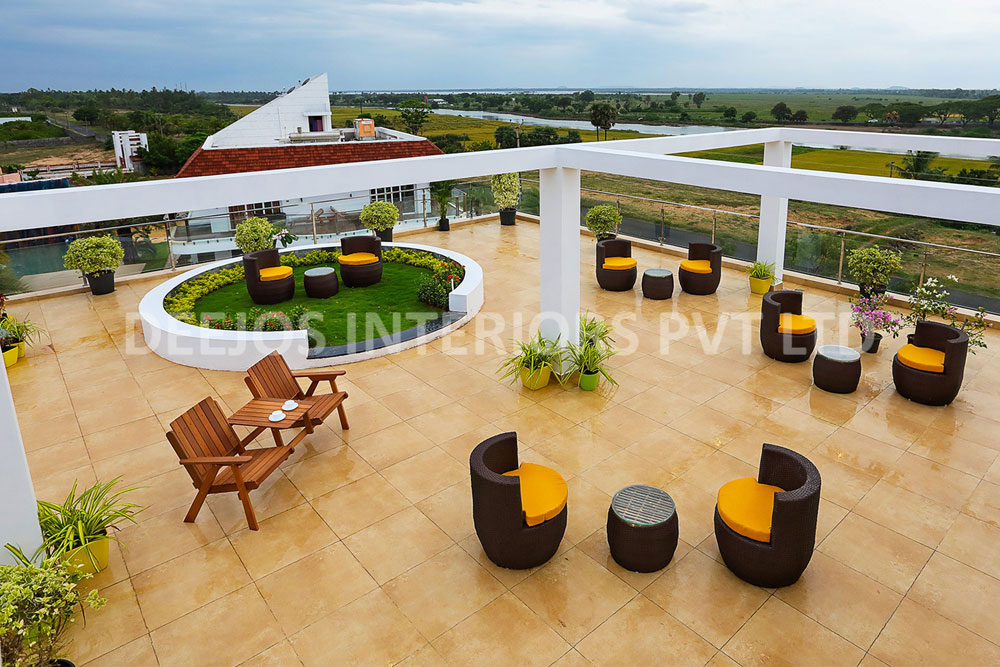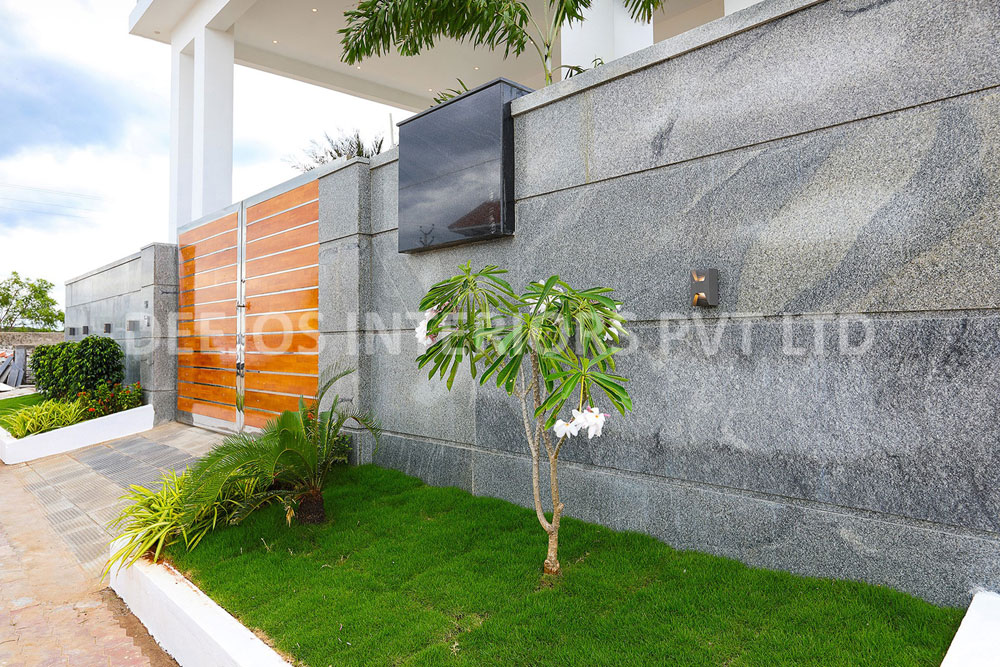 Our Residential Construction Package
COLLABORATION
Working together to achive our clients goals isn't just wishful thinking. Its the way we get things done.
FOCUS
Our hands-on approach means we have better control over every aspect of every project - from schedule, to quality, to cost. It starts by being a build first, above all else.
SCOPE
Our Customer's needs are as unique as the buildings they imagine. We match resources and expertise precisely to fit these needs-from design phase services through completion.
INNOVATION
Even the most forward-thinking technology is no substitute for good judgement. We have all the tools you need to succeed - and the insight about when to use them.
FAQ